Graducom     Moving Forward Together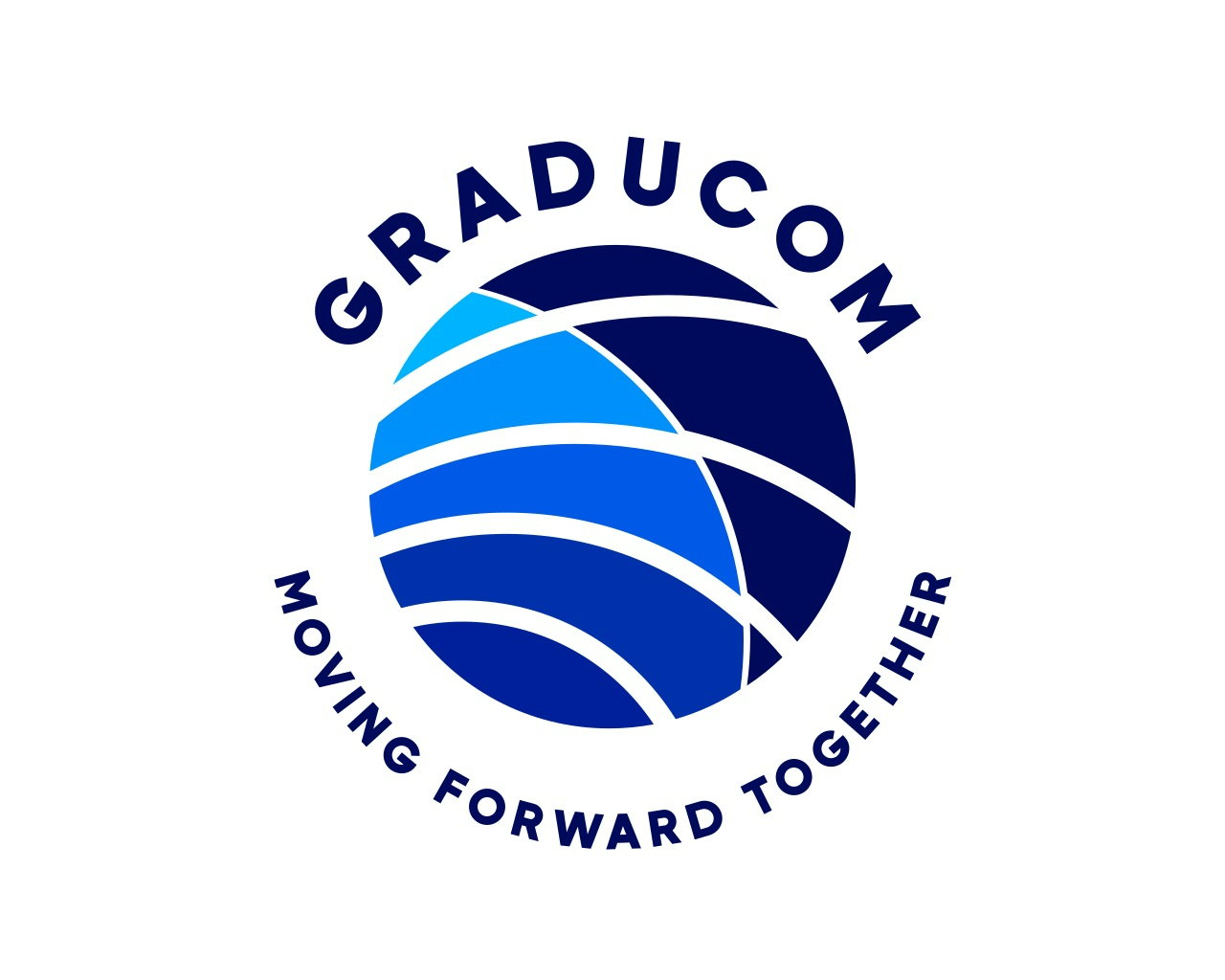 Since its creation in 2003, Graducom Limited, as a specialist consultancy in Business Transformation, Change Management Consulting, Governance & Compliance and People, has delivered high value services and assistance. This includes Public and Private Sectors, in Central Government & Local Government.
Providing Business Driven Governance in Human Resources, Equal Opportunities, Diversity & Inclusion, Racial Justice and Social Justice. Business Process and ICT consultancy.
Since 2011, we have worked with the United Nations Guiding Principles, Business and Human Rights and the Supply Chain, Sustainable Development Goals (SDG's) and Corporate Social Responsibility.
A selection of public sector engagements include:
· Department for Transport.

· Drivers & Vehicles Standards Agency
· London Borough of Barnet
· Foreign and Commonwealth Office & UK Border Agency International Group.
· Foreign & Commonwealth Office Services
· The Home Office
· The European Parliament
· Cambridgeshire County Council
· National Centre of Applied Learning Technologies (NCALT), a partnership between the Metropolitan Police Service (MPS)
& the Central Police Training and Development Authority (now College of Policing)

Private clients include:

· British Telecom (BT)

· Virgin
· RR Donnelly